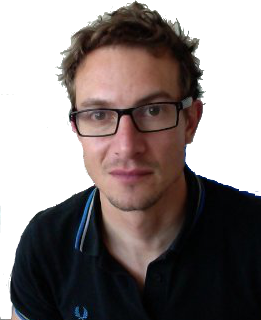 Senior researcher (DR2) at Inria Bordeaux. Member of LaBRI
Team leader of Potioc (Inria, CNRS, Univ. Bordeaux).
Main research areas: HCI, 3D User Interfaces, Tangible Interaction, Augmented Reality, Virtual Reality
Sample projects
Publications
Contact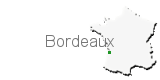 Inria
200 rue de la vieille tour
33405 Talence Cedex

tel: +33 5 24 57 40 96



PhD Students
Current
Maudeline Marlier. ''TUI - railways''
Edwige Gros. ''MR authoring''
Ambre Assor. "Situated visualization of personal data"
Adelaïde Genay. "Avatars in AR"
Former
Philippe Giraudeau. "SAR in Education"
Rajkumar Darbar. "Interaction in AR"
Joan Sol Roo. "Interaction with SAR"
Camille Jeunet. "Learning BCI"
Reanud Gervais. "SAR and Introspection"
Jeremy Frey. "Passive BCI to assess 3DUI"
Jeremy Laviole. "Mixed-reality for drawing"
Aur&eacutelie Coh&eacute. "Multitouch 3DUIs"'
Florent Berthaut "Human, Image and Sound Interaction"
Sebastian Knoedel. "Mobile and immersive technologies"
Fabrice D&egravecle. "3DUIs for mobile devices"
Community
Steering Committee
General Chair
Program co-chair
Journals
Program committees
Other chairing
Best paper awards