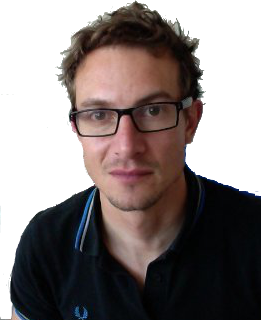 Research Scientist at Inria Bordeaux. HDR. Member of LaBRI
Team leader of Potioc (Inria, CNRS, Univ. Bordeaux).
Main research areas: HCI, 3D User Interfaces, Tangible Interaction, Augmented Reality, Virtual Reality
What's new?
Other sample projects
Publications
Contact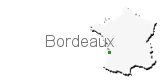 Inria
200 rue de la vieille tour
33405 Talence Cedex

tel: +33 5 24 57 40 96



PhD Students
Current
Joan Sol Roo. "Interaction with SAR"
Former
Camille Jeunet. "Learning BCI"
Reanud Gervais. "SAR and Introspection"
Jeremy Frey. "Passive BCI to assess 3DUI"
Jeremy Laviole. "Mixed-reality for drawing"
Aur&eacutelie Coh&eacute. "Multitouch 3DUIs"'
Florent Berthaut "Human, Image and Sound Interaction"
Sebastian Knoedel. "Mobile and immersive technologies"
Fabrice D&egravecle. "3DUIs for mobile devices"
Community
Steering Committee
General Chair
Program co-chair
Guest editor
Program committees
Other chairing
Reviewing: Siggraph, CHI, VR, UIST, I3D, CG&A, IJHCS, JMUI, GI, IHM...